Mercy Hill Church Residency
The Mercy Hill Church Residency exists to train, develop, and send ministry leaders to make disciples and multiply churches.
Since the Church is God's "Plan A" for the world, the most powerful and lasting ministry training is from and for the local church (Romans 12:6–8). Therefore, our residency meaningfully combines ministry experience and personal development with a foundational theological education for long-standing endurance and effectiveness in ministry.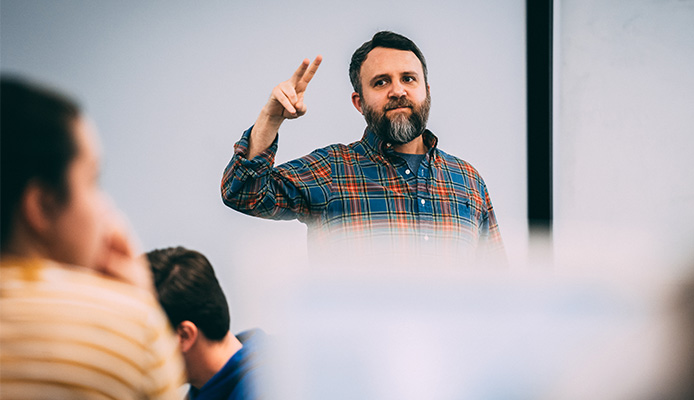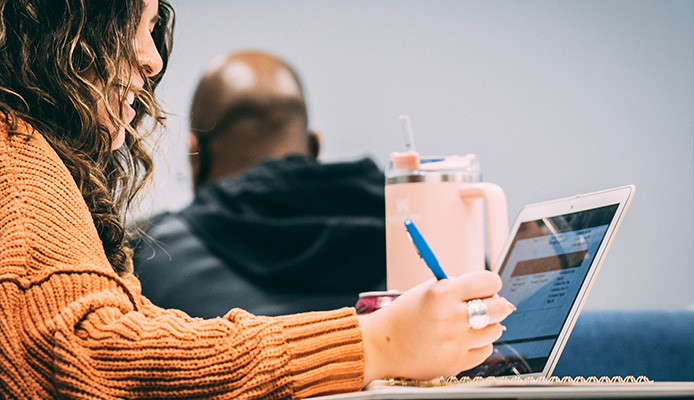 Work in a two-year, full-time disciple-making/multiplying ministry under close pastoral mentorship and coaching in a specific or churchwide ministry area.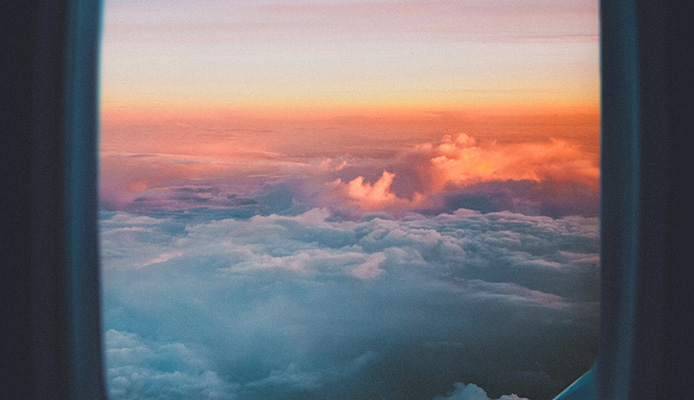 Get sent-out through a variety of opportunities to "make disciples and multiply churches," and thus fulfill the Great Commission (Matt 28:18-20).

We are committed to developing musicians of all backgrounds into capable worship leaders. We have created the Essentials program to help you develop the gifts God has given you.

Through a strategic partnership with parents in raising up the next generation, the Kids Residency develops leaders to equip both parents and kids to multiply disciples of Christ.

The Student Residency trains leaders to develop a student ministry that makes disciples and multiplies student movements.

The Missions Residency trains and develops leaders to mobilize disciples both domestically and internationally from where they are to where the gospel is not.

Our College Residency focuses on leveraging recent college graduates to be disciple-makers and -multipliers on one of the college campuses here in the Triad.

The Churchwide Residency develops leaders through a wide exposure to the various "come and see," connections, and shepherding ministries of the church.